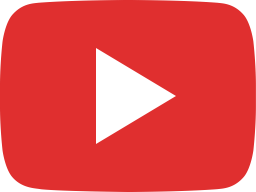 Project K5 gets a new heart! This '72 Blazer is going to be a monster!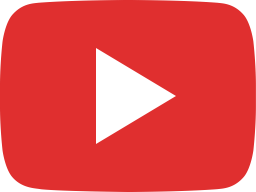 My R33 GTR gets new shoes! And new Continental Extreme Contact Force tires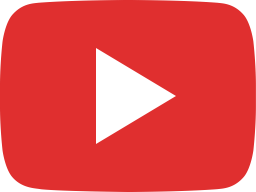 My R33 GTR gets some new shoes! Like Luda said, "I can't lose with 22's !"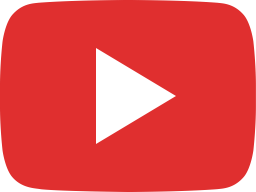 I bought WHAT!? NEW PROJECT ALERT!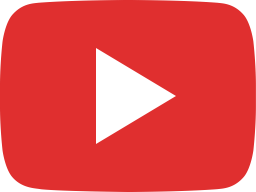 Project YJ is complete! Check it out! From the junkyard to the front yard!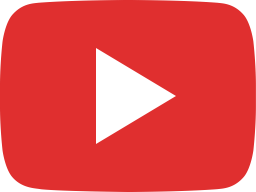 Ruts Rides The ALL NEW 2022 Toyota Tundra TRD PRO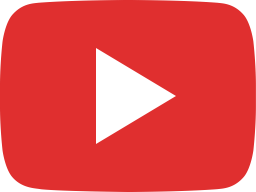 MY dream car is finally home. You won't believe what I found!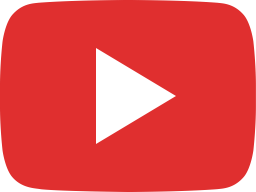 Project YJ Updates! Episode 7! Big progress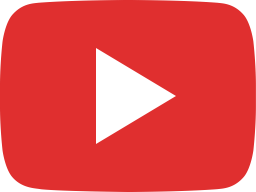 Rut's Rides Project Corolla 2.0 ! Can I make my own Apex Edition E210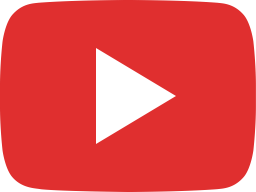 RAD Rut's Rides hits Two wheels!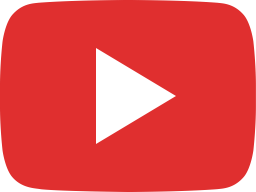 Dippin' in the Benzo with Lorenzo! Bagged Grocery getter time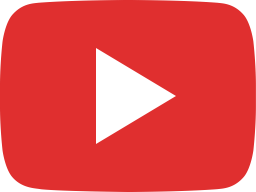 Rut's Rides 2021 Toyota Sienna Hybrid Swagger Wagon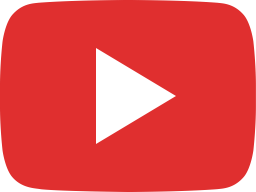 YJ Project EPISODE 5 Let's try & start this beast!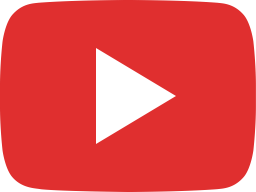 YJ Project EPISODE 6…is.. almost alive J! New parts rolling in! Check it out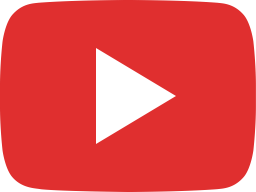 YJ Project EPISODE 4. He's resisting! He's resisting me!