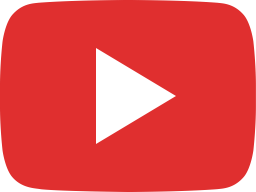 It's been 5 minutes...so I got another project ! Datsun 510 yall!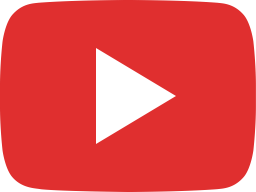 Rut's Rides! My Toyota 86 / Scion FRS RIPS!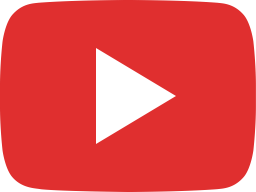 Corolla UPDATE time! Lift be gone, drop it drop it low girl !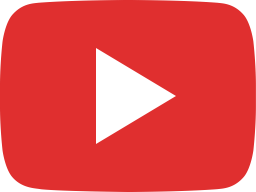 2023 Toyota GR Corolla unveiling! How does the exhaust work??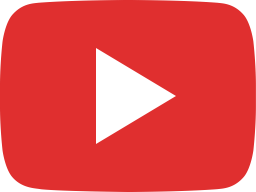 Twin Turbo Supra UPDATE! Mark 4 gets some love!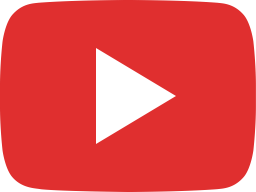 Project Tacoma UPDATE !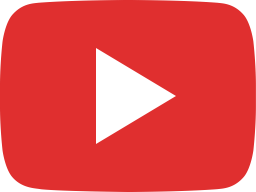 HUGE Progress on the K5 Blazer! Look how different it is now!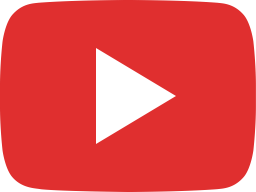 Tacoma Junkyard Run! Guess what we found ??? A Tiny mystery car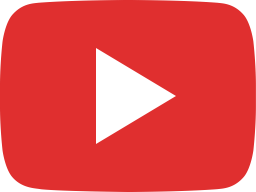 Time for another project! Tacoma budget build!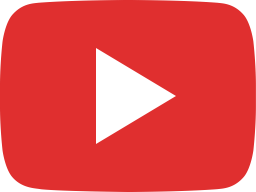 Guess What I found inside this one?? Tacoma UPDATE 2 !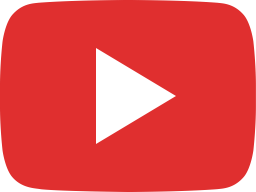 Project K5 Blazer update! Big changes are afoot! Guess what we're going to do with the outside?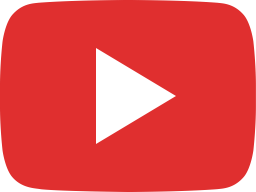 Tiny Van Tour ATL feat. Ryan Eversley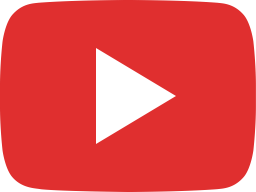 MY dream car is finally home. You won't believe what I found!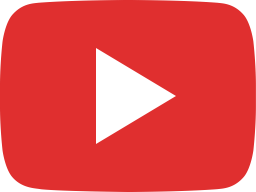 Project K5 gets a new heart! This '72 Blazer is going to be a monster!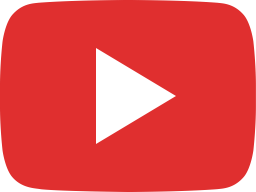 My R33 GTR gets new shoes! And new Continental Extreme Contact Force tires