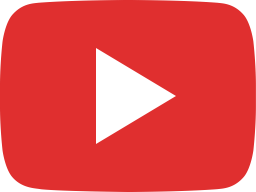 Rut's Reviews: My ALL NEW 2023 Toyota Sequoia Capstone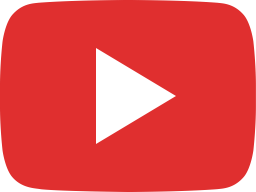 The Family Rocketship: Rutledge Reviews the 2023 Toyota Sequoia Capstone #shorts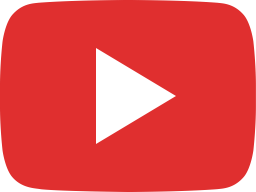 The truck that Rutledge calls the FUNdra! #shorts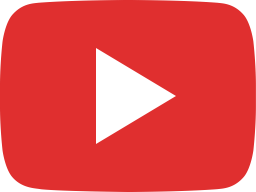 New Bike GOOFIN' !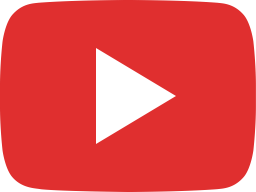 Junkyard Jeep Traded for WHAT? #shorts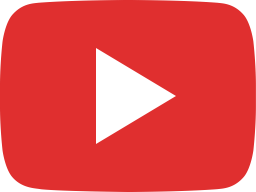 Yashio Factory Delivery Truck? Tons of fab work on the drift truck!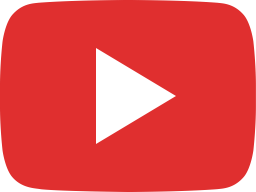 Project YJ ! You did WHAT with IT??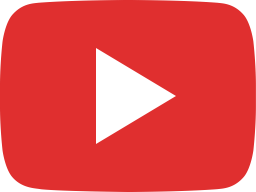 My old Toyota 86! Short #shorts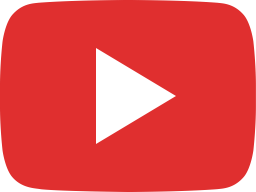 SEMA show in 60 Seconds! #shorts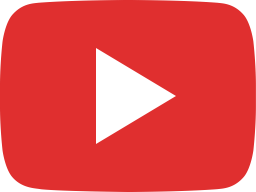 2023 Toyota Sequoia 1400 miles in 4 days! #shorts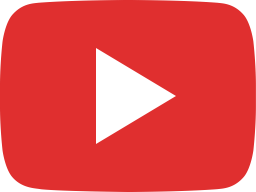 Dream car gets a dream custom exhaust from Magnaflow!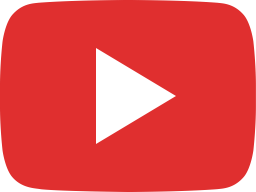 K5 Blazer gets a new set of lungs! MAGNAFLOW Magic Inside!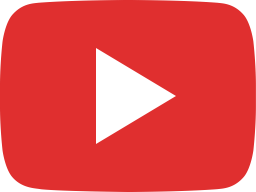 MK 4 Supra get some new JDM shoes & Fortune Auto Coilovers!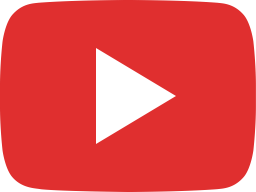 '94 Toyota DRIFT Truck HUGE Progress! 1J ALL DAY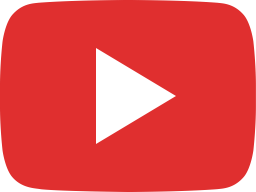 HUGE Update on the K5 Blazer!