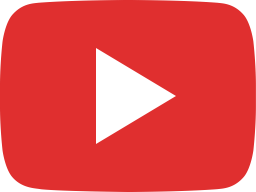 Project YJ ! You did WHAT with IT??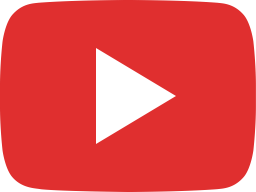 My old Toyota 86! Short #shorts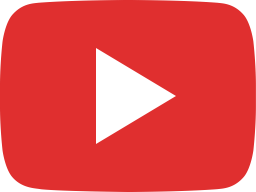 SEMA show in 60 Seconds! #shorts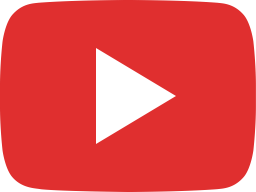 2023 Toyota Sequoia 1400 miles in 4 days! #shorts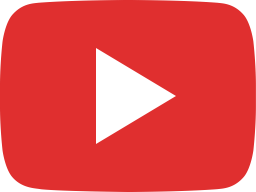 Dream car gets a dream custom exhaust from Magnaflow!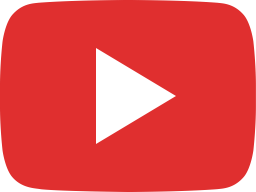 K5 Blazer gets a new set of lungs! MAGNAFLOW Magic Inside!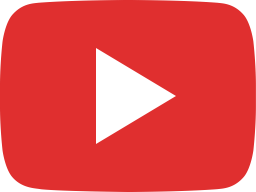 MK 4 Supra get some new JDM shoes & Fortune Auto Coilovers!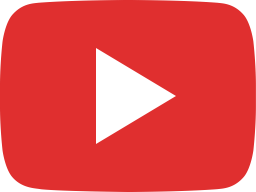 '94 Toyota DRIFT Truck HUGE Progress! 1J ALL DAY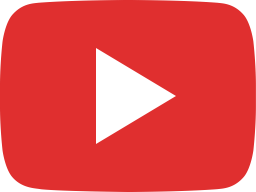 HUGE Update on the K5 Blazer!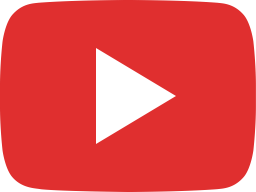 It's been 5 minutes...so I got another project ! Datsun 510 yall!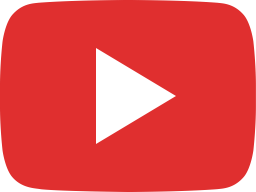 Rut's Rides! My Toyota 86 / Scion FRS RIPS!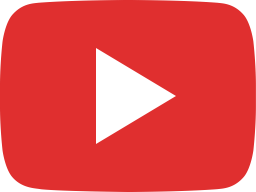 Corolla UPDATE time! Lift be gone, drop it drop it low girl !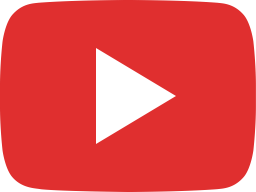 2023 Toyota GR Corolla unveiling! How does the exhaust work??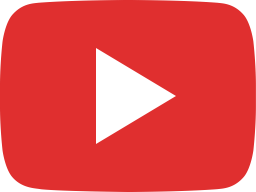 Twin Turbo Supra UPDATE! Mark 4 gets some love!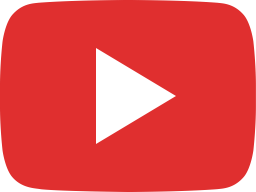 Project Tacoma UPDATE !